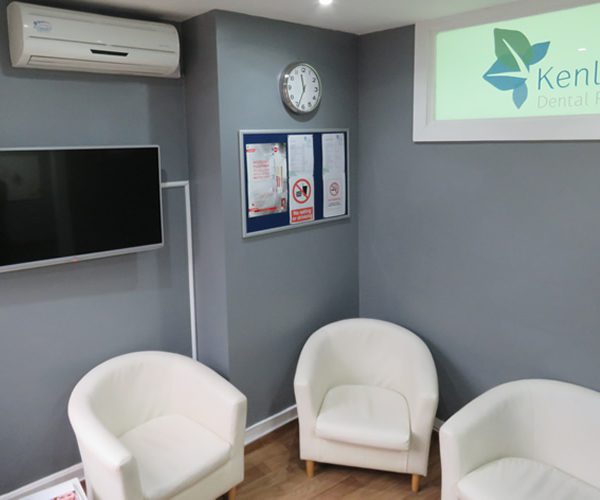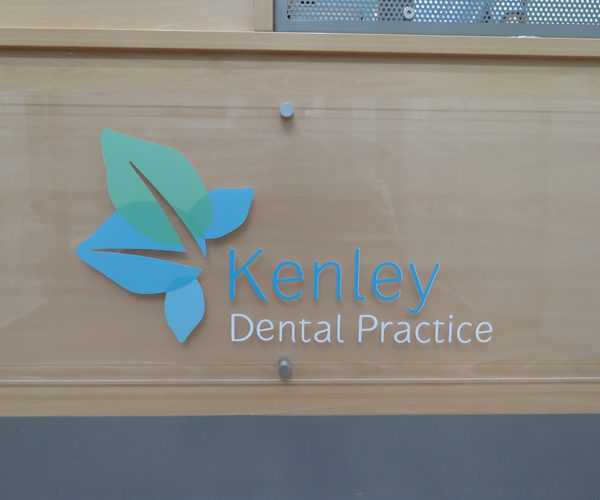 Situated in Kenley, close to Croydon, Kenley Dental is a caring and welcoming family run dental practice that has served the town of Kenley for over 30 years. We are a mixed dental practice that undertakes both NHS (only exempt patients) and private dental care.
At Kenley Dental, we understand that many people find visiting a traditional dentist intimidating. We are a small, predominately private, practice with a dedicated dental team who are always welcoming and friendly and complement our warm, relaxing environment. Our experienced dental surgeons are passionate about dentistry and continuously update their knowledge and skills enabling us to offer the latest techniques and options in dental treatments.
Whether you are after a simple dental check-up or more complex treatment, you will receive the highest quality of treatment at Kenley Dental. Our highly skilled dental surgeons will listen to your needs and passionately strive to achieve the best results for you through the finest dental care and hygienist services.
We offer a wide range of general and cosmetic dental treatments including white fillings, crowns, veneers, bridges, implants (currently via referral), endodontics (root canal treatment), dental hygiene and various orthodontic treatments including removable, fixed and invisible options. We also offer bespoke smile makeovers and facial aesthetics.